Heating and Cooling Services in Sackets Harbor, NY
Since 1994, Lakeside Mechanical has proudly served as the premier mechanical contractor in Sackets Harbor, Henderson Harbor, Pillar Point, Watertown, and Smithville, NY. As a locally owned and operated heating and cooling company, we take great pride in providing prompt and personalized service, as well as solid plumbing and HVAC work.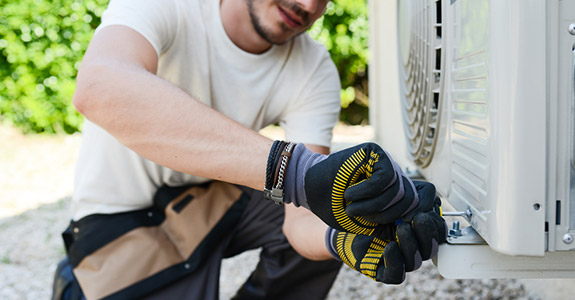 24-Hour Plumber
As a full-service heating and cooling contractor, Lakeside Mechanical is proud to offer a wide range of HVAC, plumbing and electrical services. Those services include the servicing and installing of hot water boilers, radiant heat and central air conditioning systems, duct insulation and sealing. We also fix tubs, showers and faucets, and are proud to offer many other plumbing services. Our team of experienced professionals is well versed in all systems, including both propane and natural gas, and we offer our services to new construction builds and remodeling jobs alike. We have been a contractor and 24-hour plumber in Sackets Harbor, NY for over 20 years now, and we look forward to serving customers in this area for many years to come.
In addition to offering the above services, the team at Lakeside Mechanical is proud to also be an emergency plumber in Sackets Harbor, NY. That means that we are available to tackle overflowing toilets, leaky pipes and other urgent plumbing matters 24 hours a day, seven days a week. The next time you need a high-quality, dependable and experienced heating and cooling contractor or emergency plumber in Sackets Harbor, NY, we hope you will consider trusting the job to Lakeside Mechanical. Here are just a few reasons why you should contact us:
We are a proud locally owned and operated small business in Sackets Harbor, NY.
We have over 20 years of experience in our field.
Our team can handle electric repairs, HVAC work, emergency plumbing and much more.
We are fully licensed and insured, and carry an A+ certification from the BBB.
We offer all of our services at affordable prices.